Congratulations to18U athletes
Sydney Scatcherd
and
Ava Ebert 
on being selected to the Team Ontario Canada Summer Games Training Group. The 2022 Canada Summer Games Training Group is designed in a two-year cycle with multiple opportunities for the athletes to participate in virtual and in person training.
Canada Games
are the largest multi-sport event in Canada. There are over 5000 athletes competing in over 20 sports.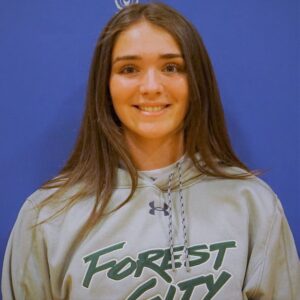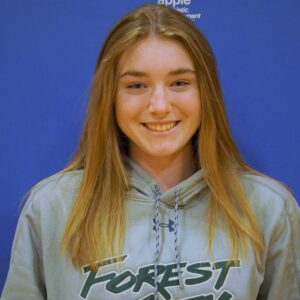 FCVC's
Brendan Mills
was announced to the roster of Team Canada Indoor Men's U19 team for 2021, which is comprised of athletes with the potential to represent Canada at the 2028 Olympic Games. The program will start with virtual programming in June with in-person training currently scheduled for July 5-July 17, 2021 in Vancouver. These U19 athletes are tentatively scheduled to represent Canada in a Four Federations Competition – featuring teams from the USA, Bulgaria and Puerto Rico – which will be held by USA Volleyball in Anaheim from July 28 to August 5 (pending COVID-19 restrictions).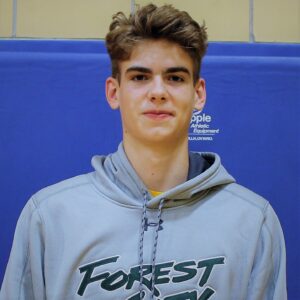 #FCVCProud