Visit the Forest City Volleyball Club official store for fan apparel, athlete gear and general merchandise. New designs and styles so you can look your best on the sidelines cheering on your favourite FCVC team, or add extra pieces to your athlete kit.
Feature item: celebrate Forest City Volleyball Club's 30th anniversary year with an Under Armour Locker T. Available in Men's and Women's styles.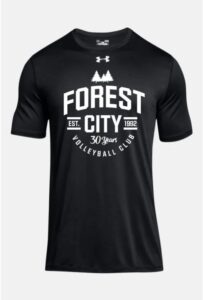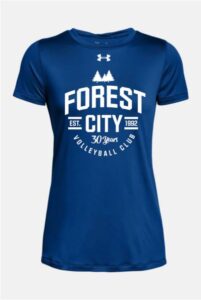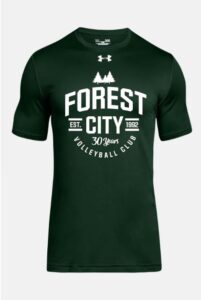 Online store merchandise designed in partnership with and hosted by Source Teamworks London's Source for Sports.