2020-2021 Competitive Teams Program
Competitive team selections for the 2020-2021 season are now complete.
If you are a boy born in 2007 or later and are interested in playing, we may have room for you.
Please contact us by emailing Lloyd Rumble at vp_volleyball@forestcityvolleyball.com so we can help you out!
FCVC is the longest-running and most successful youth volleyball club in London, Ontario, Canada.  In operation for more than twenty-five years, the club has trained nearly 2,000 young London-area athletes, with more than 300 going on to play at the college and university level.
Our Developmental Pathway starts athletes as young as 4-8 years old in our Mini-Acorn program, where physical literacy is explored in a safe and fun environment.  From age 9-14, boys and girls participate in our hugely popular Acorn program, developing volleyball skills in a fun and fast-paced ninety-minute program of skills and scrimmage.
When they're ready to take the next step, athletes can try out for one of our FCVC Competitive teams, which are run for boys and girls from grade 6 through 12.  Our competitive teams have had great success over a quarter century, winning multiple provincial and national championships.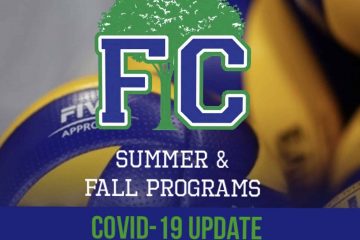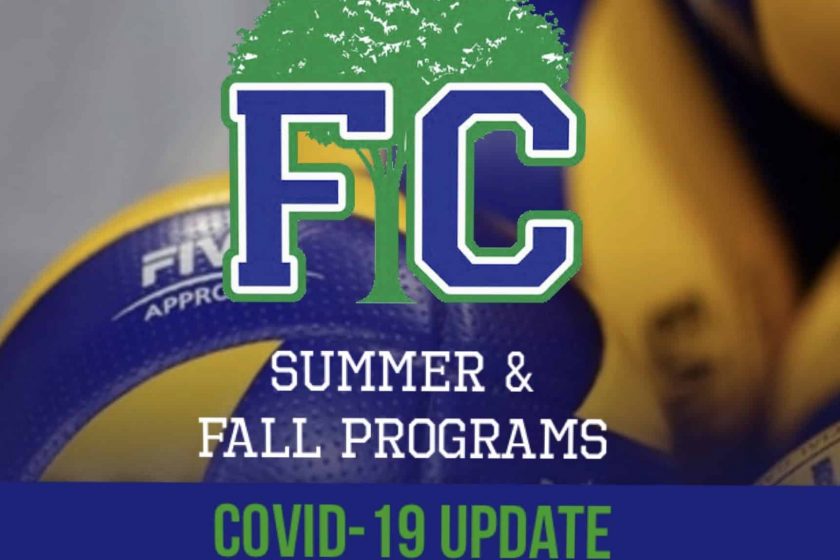 Forest City Volleyball Club recognizes that there are still many unknowns at the moment surrounding what our upcoming 2020-2021 season may look like. On June 17, the OVA announced that it would be be postponing the start of indoor competition … Read More