VOLLEYBALL DEVELOPMENTAL PATHWAY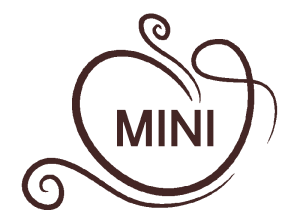 Mini-Acorn
Boys & Girls
Age 4-8
Developing physical literacy through volleyball:  start your journey to volleyball-for-life with our safe and fun introductory program.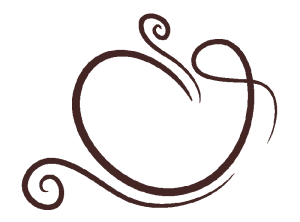 Acorn
Boys & Girls
Age 9-13
Continue your developmental with our popular program combining skills and scrimmage in a fun, challenging environment.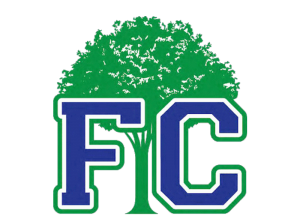 Competitive Teams
Boys & Girls
Age 12-18
If you're ready to put on a uniform and compete, come try out for an FCVC competitive team where fun and excellence are the goal.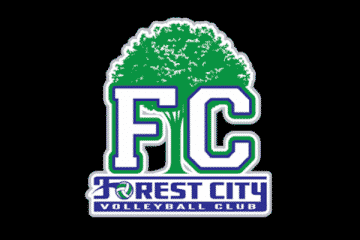 With the 2017-2018 volleyball season in the books, more than 500 members of the FCVC volleyball family gathered on May 29th to celebrate individual and team successes.  It was a great evening as the athletes, coaches, parents, volunteers, and invited … Read More