Second-Stage Tryout: Boys 16U - Blue
Wednesday, September 20, 2017, 7:00 PM - 8:30 PM, at Oakridge Secondary School. Contact john_hong@forestcityvolleyball.com for more information...
VOLLEYBALL DEVELOPMENTAL PATHWAY
---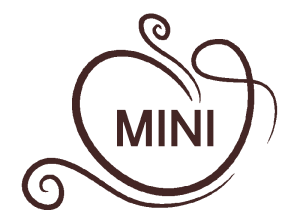 Mini-Acorn
Boys & Girls
Age 4-8
Developing physical literacy through volleyball:  start your journey to volleyball-for-life with our safe and fun introductory program.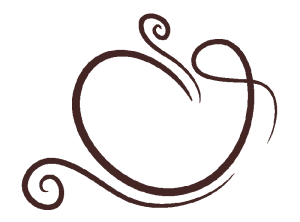 Acorn
Boys & Girls
Age 9-13
Continue your developmental with our popular program combining skills and scrimmage in a fun, challenging environment.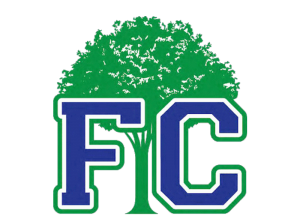 Competitive Teams
Boys & Girls
Age 12-18
If you're ready to put on a uniform and compete, come try out for an FCVC competitive team where fun and excellence are the goal.
Where did the time go?   It's volleyball time again!! FCVC is proud to reveal its coaching roster for the upcoming 2017-2018 season.   We welcome some new faces to the group and say goodbye to some long-time coaches who … Read More