2020/21 Competitive Teams Program
NOW ACCEPTING ATHLETE APPLICATIONS!!
Interested in joining one of our club teams? Returning un-signed athletes and new athletes looking to join an FCVC team can click the information button below to access updates on:
list of 2020/21 Competitive Teams roster spots availability
athlete application process and link to the e-submission form
Sept 21-24 athlete evaluation sessions schedule by age division and team
athlete and parent COVID-19 protocols for evaluation sessions
INFORMATION & ACCESS TO ATHLETE APPLICATION E-SUBMISSION FORM
FCVC is the longest-running and most successful youth volleyball club in London, Ontario, Canada.  In operation for more than twenty-five years, the club has trained nearly 2,000 young London-area athletes, with more than 300 going on to play at the college and university level.
Our Developmental Pathway starts athletes as young as 4-8 years old in our Mini-Acorn program, where physical literacy is explored in a safe and fun environment.  From age 9-14, boys and girls participate in our hugely popular Acorn program, developing volleyball skills in a fun and fast-paced ninety-minute program of skills and scrimmage.
When they're ready to take the next step, athletes can try out for one of our FCVC Competitive teams, which are run for boys and girls from grade 6 through 12.  Our competitive teams have had great success over a quarter century, winning multiple provincial and national championships.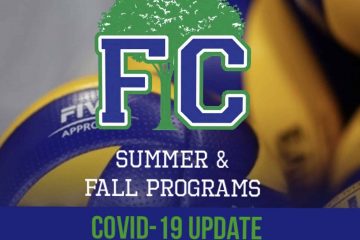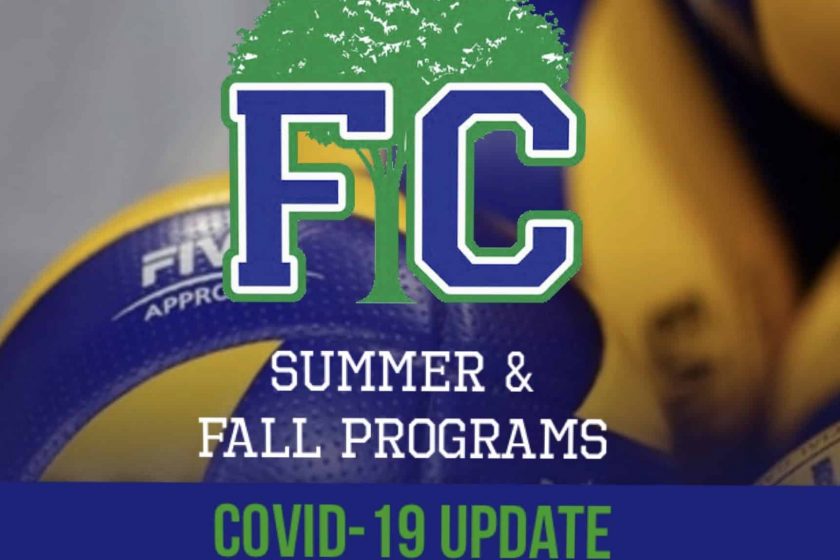 Forest City Volleyball Club recognizes that there are still many unknowns at the moment surrounding what our upcoming 2020-2021 season may look like. On June 17, the OVA announced that it would be be postponing the start of indoor competition … Read More