As the club season finishes, the summer High Performance programs for both indoor and beach take centre stage.  Several of our FCVC athletes have been selected to participate in these Regional and Provincial programs and we congratulate them and wish them the best of luck in their summer endeavours!
OVA Tall Maples Program
This program works with taller athletes who show high-performance potential and provides training opportunities specific to their biomechanical needs.  You can read more about the program here.  Congratulations to Abby Horvath (Girls 15U - Blue), Brendan Mills (Boys 14U - Green),Sydney Scatcherd (Girls 14U - Green), and Brooklyn Stevens (Girls 14U - Green).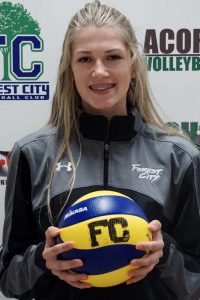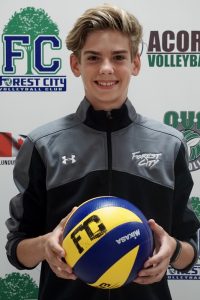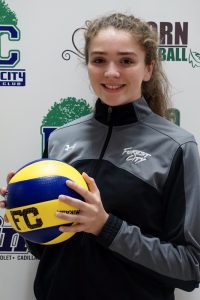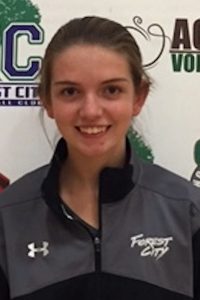 OVA High Performance Regional Program for 14U
This new program gathers selected male and female 14U athletes for a week-long camp with training in both indoor and beach volleyball.  More information about the program can be found here.  Congratulations to Jasmine Cooper (Girls 14U - Green), Marshall McKee (Boys 14U - Green), and Brodan Murphy (Boys 14U - Green) on their selection.
Congratulations to all our FCVC athletes as they continue to pursue their volleyball training.  Have fun!!